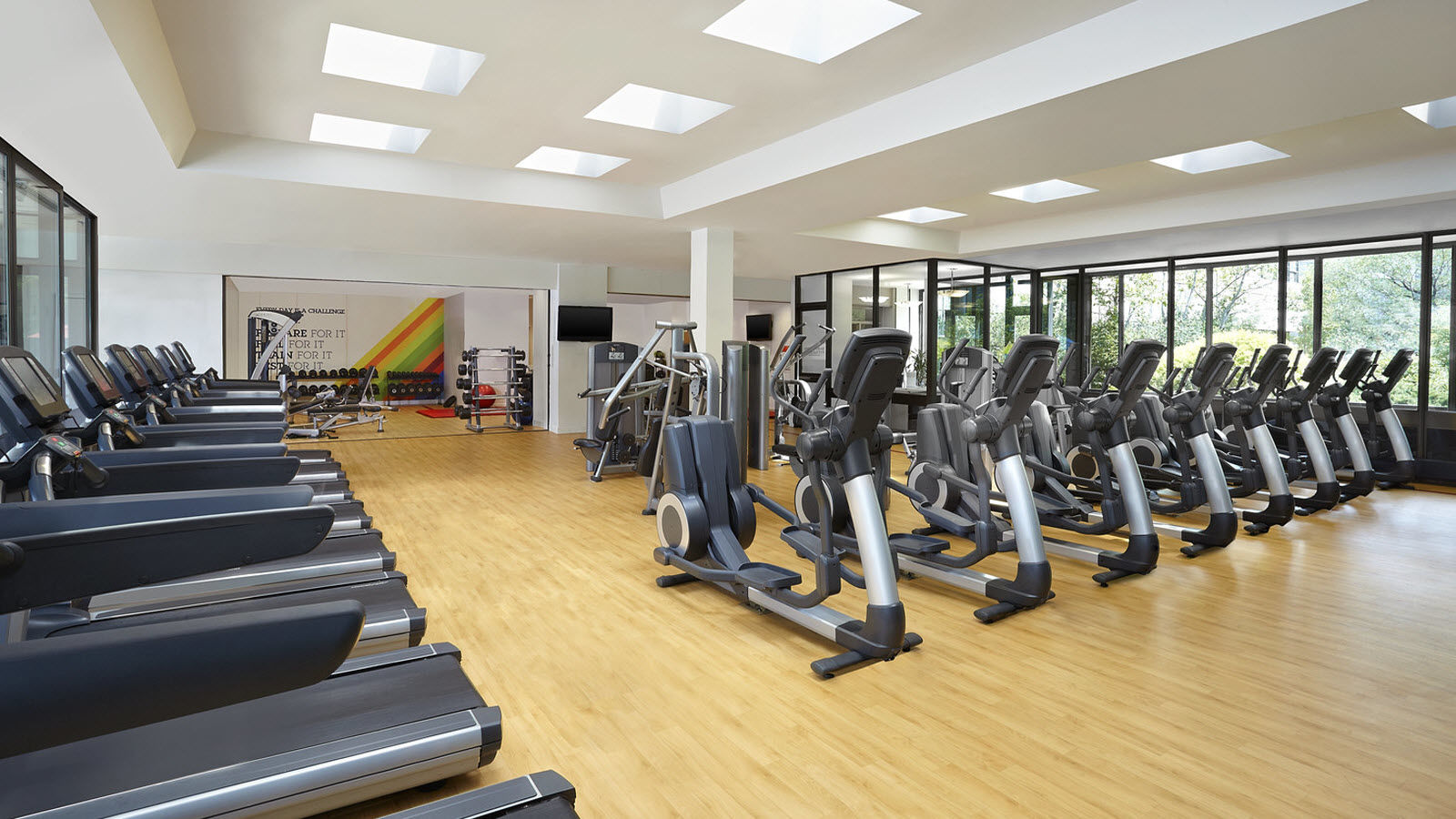 Sheraton is where travel and fitness go hand in hand. Sheraton Fitness brings you state-of-the-art fitness centres and specialized dining and online programs.
Our fitness centre is open 24 hours a day for your convenience
Located on the 3rd floor
Local Toronto Residents access:
Monthly and yearly memberships are available. Please call our front desk at 416-361-1000 for more information.