New Year's Safety Message for our Guests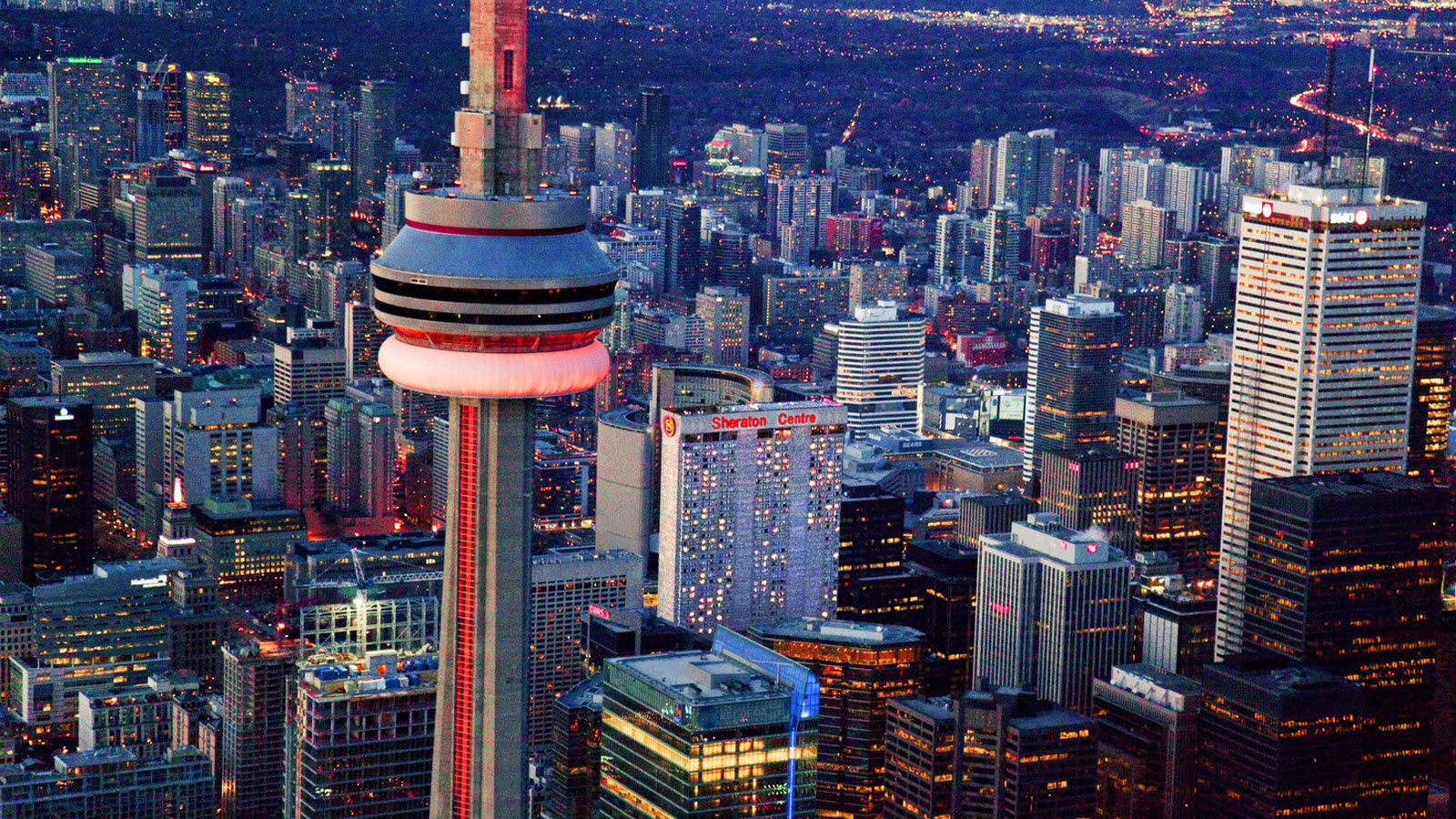 Dear Guest,
Welcome to Sheraton Centre Toronto Hotel. We are thrilled that you have chosen us as your 'home away from home' to celebrate New Year's Eve.
In celebration of the New Year, we want to ensure all of our guests have an enjoyable New Year's Eve at Sheraton Centre Toronto Hotel. In the interest of your safety and comfort, we would like to remind you of the hotel's policy over this period.
Measures in place are as follows:
A wristband policy will be in effect from Sunday, December 31st to Monday, January 1st. Only registered guests will be allowed access into the hotel upon showing their wristband.
The guestroom floors

must remain quiet

. By law and company policy, only registered guests shall occupy your room/suite.
Rooms receiving any noise complaint against them will incur a charge of $400 on their room bill. If there is a second complaint, Sheraton Centre Toronto Hotel will require you to check out of the hotel.
Sheraton Centre Toronto strives to provide all of its guests with a comfortable experience. We appreciate your understanding of this matter. Should you have any questions or concerns, please contact the Front Desk Manager on duty by dialing extension '4802' on your guest room phone.
Wishing you and yours a very happy and healthy New Year!
Sincerely,
Tim Reardon
General Manager