Find Tranquility at Senses Spa, our Wellness Destination in Downtown Toronto
Relax and recharge at Senses Spa, a full-service salon and spa located in Sheraton Centre Toronto Hotel. We offer weary travelers to downtown Toronto an array of beauty services, including soothing facials, revitalizing body treatments and much more.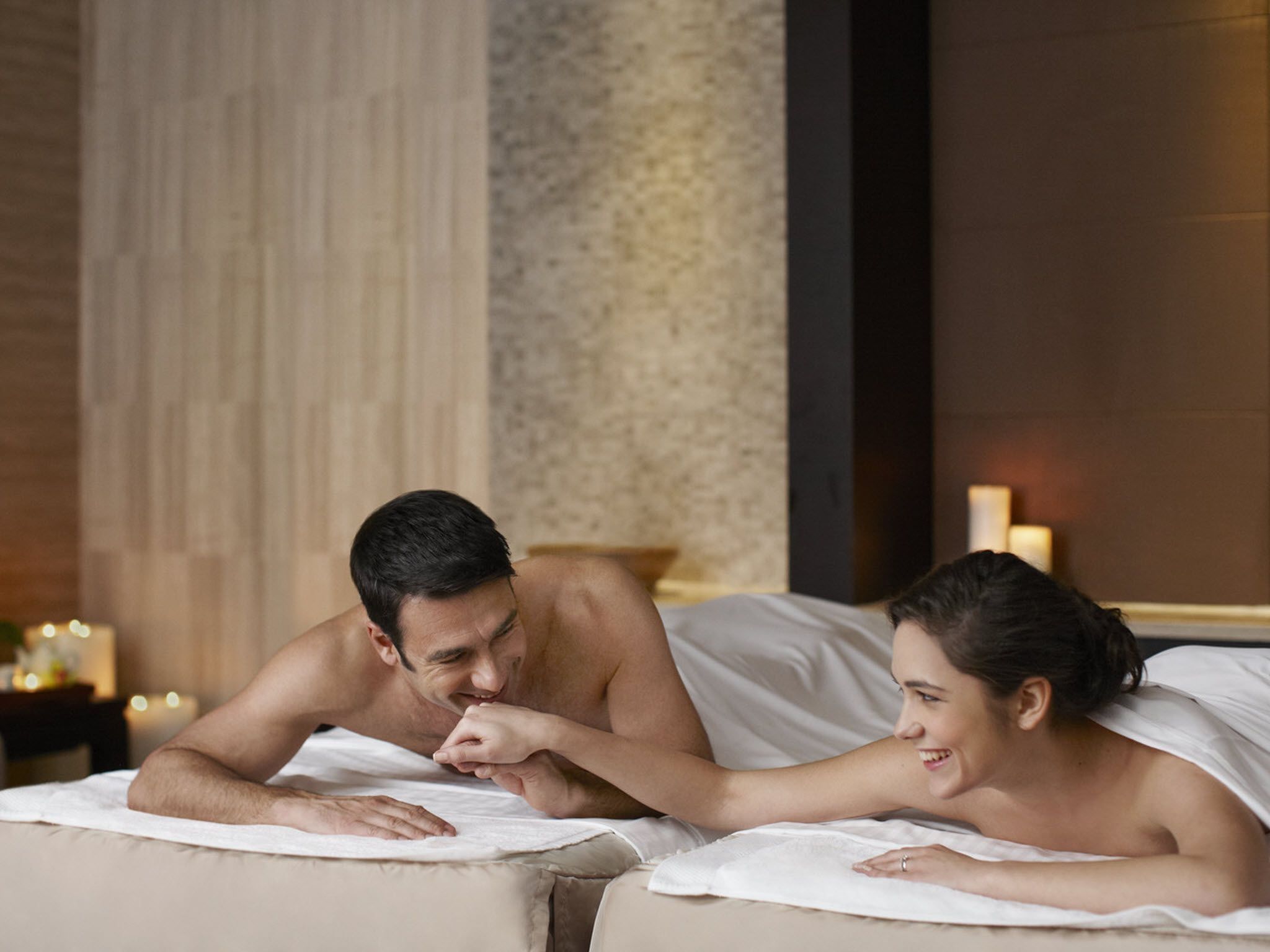 Spa Treatments:
Manicures and pedicures
Waxing, body treatments and facials
Body treatments, include purifying body glows with herbs and salts from the dead sea
Learn more about Senses Spa's full range of treatments
For reservations or more details, please call (416) 304-1444 or use Hotel extension # 4594.
Gift certificates are available for purchase at the spa or online.